"I was in the States when my husband's flights out of Auckland were cancelled because of COVID. Our house in New Zealand was up for sale and, from our conversations and emails it was apparent that our relationship was not in good shape. I wanted boots and eyes on the ground to make sure everything was fine with the property and so I hired Mike to keep an eye out.
Mike was very responsible and capable and used his time wisely as he kept a watch. He is careful not to waste his client's money while and at the same time his work is thorough and comprehensive. I found him to be a very honest and decent person and would highly recommend him."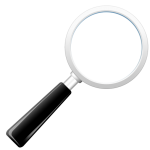 "Thank you for you time so far Mike. You have done more than most would have done even right up till today offering my lawyer and myself advice if needed. It is a reflection of your character which not many people have or do and I appreciate that a lot."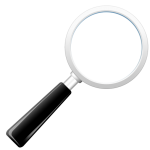 "I engaged Mike when I thought I may have had a possible issue with an employee stealing. Mike quickly identified the how it was occurring and pin pointed the offender, a long term and trusted employee.
He then interviewed the person and got them to admit stealing from my company over a period several years. His professionalism and knowledge of the Employment Relations Act saved me considerable legal fees.
He then undertook a risk audit and identified several areas where I could improve our policies and procedures to prevent further risk issues occurring again.